Complete Audio Production Services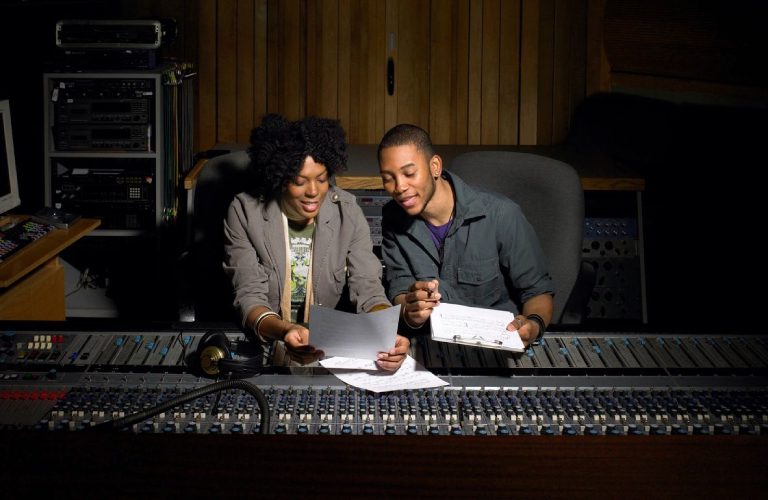 A solid creative brief, technical plan, and production schedule with deadlines and thresholds ensure a great finished product. At NY Audio, we outline all the key elements and issues so that we are ready to roll on day one.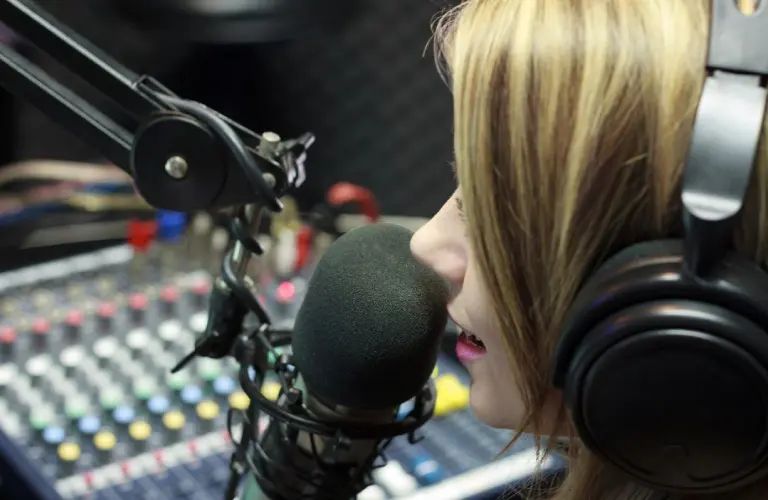 Located in New York City, NY Audio has worked with the best talent in the world. Our roster includes award-winning actors as well as up-and-coming young voices. NY Audio prides itself on its ability to secure the right talent for the right role – from a completely foreign language cast or a complex ELL program with multiple accents to a specific cartoon character. In addition to tapping into our database of talent, we are always holding auditions so that we can present clients with a wide selection of voices.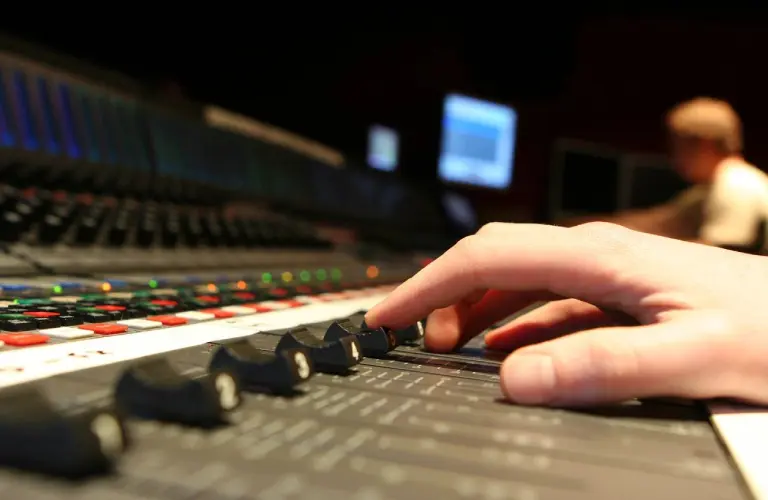 Our editors are in-house full-time staff, not random freelance hires. This ensures quality, consistency, and experience. We are not scrambling to find help for each recording or production.
NY Audio's full-time engineers create flawless recordings. From basic microphone settings to overall acoustic design, our team will create the perfect sound for each project.